The year 2016 has so far been a year to forget. Muhammad Ali's demise echoes what many are saying: 2016 has been a 'Horrible Year' for celebrities.
Since January, the celebrity world has lost famous musicians, former First Lady, former big city mayor and just recently, the world mourned the death of a heavyweight champion of all time and the greatest boxer Muhammad Ali.
Below is the list of top 10 famous personalities who are no longer with us,  some are well known in the East African community here and abroad and even back home, may their souls rest in peace.
Muhammad Ali, 1942-2016
Most people knew the end days of a man simply known as 'The Champ' was near. But when the day finally came on June 3, 2016, none of us were prepared to let go of the three-time world heavyweight champion of the world Muhammad Ali. He had been suffering from a respiratory illness, a condition that was complicated by Parkinson's disease. Some lucky East Africans had a rare glimpse of 'The Champ' when he visited Tanzania and Kenya in the 80's.
Stephen Keshi, 1962-2016
For East Africa's and indeed Africa, the former Super Eagle's head coach Stephen Keshi was known as "Big Boss." His leadership abilities and charm led the people from all stripes across Africa to mourn and pay tribute to the 2013 Africa Cup of Nations-winning Coach. Keshi died in the early hours of Wednesday, June 8, 2016,  after complaining of irregular heartbeats and pain in his legs.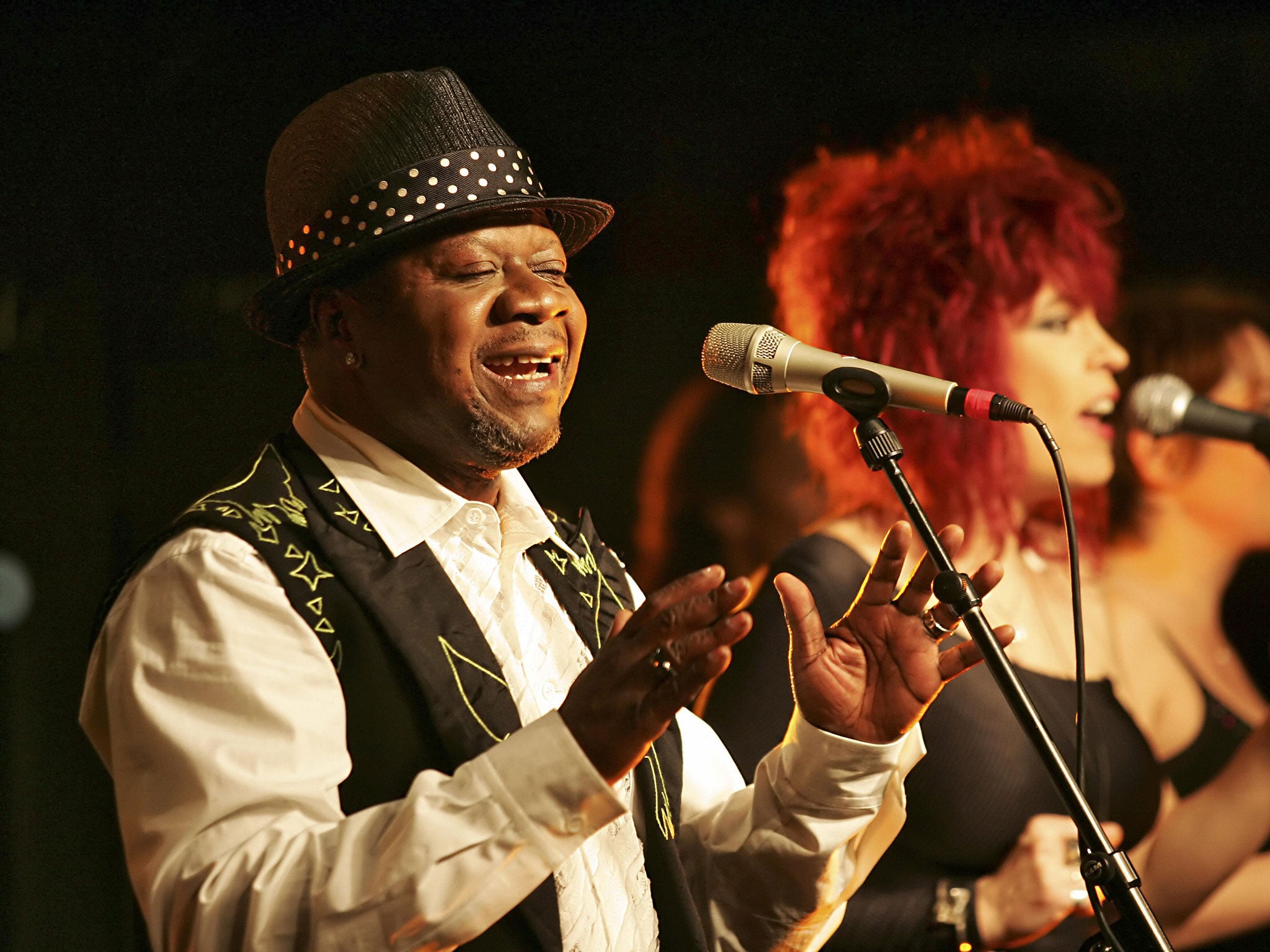 Papa Wemba, 1949-2016
Born Jules Shungu Wembadio Pene Kikumba, Papa Wemba one of the most loved African musician.
The Congolese rumba singer Papa Wemba remained one of Africa's most popular stars at the age of 66. He died on April 24, 2016, while playing a televised concert in Abidjan, Ivory Coast when he fainted and was later pronounced dead at the scene.
Below is the video and lyrics of one of his famous hits 'Rail On' in Swahili:
Papa Wemba – Rail On lyrics
Machozi yangu yote namalizika
Mie nitalala na nani
We unaenda
Mie mpaka ni mawazoo ooh ooh
mie mpaka ni kuwazawaza
we unaenda
unaenda
kama ile njia yako enda
kama ni maisha yako fuata
wee dada
rail on
rail on, rail on, rail on,
think thats the way
Leo paka ni mawazo ooh
Hapo unaniacha ohh
kama we unaenda
we unaenda
we unaendaaaaa
Rail on, Rail on, Rail on
think thats the way x4
Rail on
think thats the way
Lucy Kibaki, 1934-2016
Known by Kenyans as 'The Iron Lady,' Mama Lucy Kibaki is the former first lady and the wife of former Kenyan president Mwai Kibaki. Mama Lucy was known for supporting disadvantaged and disabled people. She died in London hospital on 26 April 2016.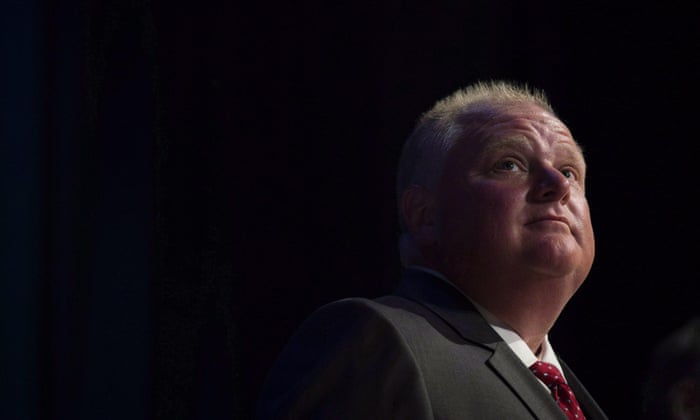 Rob Ford, 1969-2016
Many East African-Canadians living in Toronto had often encounter with the 64th mayor of Toronto. Prior to and after his term as mayor, Ford was a city councilor representing Ward 2 of Etobicoke North. On March 21, 2016, Ford's office confirmed that he had been placed into palliative care, at Mount Sinai Hospital after a battle with cancer.  Ford died of liposarcoma the following day at the age of 46.
Prince, 1958-2016
Rolling Stone ranked Prince at number 27 on its list of 100 Greatest Artists—"the most influential artists of the rock & roll era". Just little over four months into 2016, shocking news broke: Prince  was found unresponsive in an elevator at Paisley Park Studios. He was pronounced dead just 24 minutes later, on April 21,  he was 57.
Rene Angelil, 1942-2016
Celine Dion's husband and manager, who molded her from a French-speaking Canadian ingénue into one of the world's most successful singer died after long battle with throat cancer. He was 73.
David Bowie, 1947-2016
Singer David Bowie, one of the most influential musicians of his era, died of cancer at the age of 69. On the day Bowie died, his social media accounts posted te following: he "died peacefully, surrounded by his family" after an "18-month battle with cancer".
Natalie Cole, 1950-2016
Singer Natalie Cole, the daughter of jazz legend Nat "King" Cole who carried on his musical legacy died at the age of 65. Cole's 1991 album, "Unforgettable … With Love," sold some 14 million copies and won six Grammys. Siblings: Carole Cole, Nat Kelly Cole, Timolin Cole, Casey Cole

Gordie Howe, 1928 – 2016
Gordie Howe, the Detroit Red Wings icon known as "Mr. Hockey," died Friday, according to a statement from the team. He was 88. Playing with the Red Wings from 1946 to 1971, the bulk of his professional career, Howe is widely considered one of the very best ice hockey players of all time.